Mascot Workwear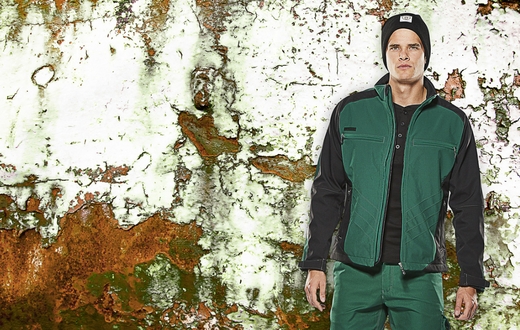 Here at Munster Fire & Safety we recommend Mascot Workwear as a great quality product with a high variety of styles.  Whatever your needs, you should be able to find garments from Mascot to suit your budget.
Founded in 1982, Mascot is a Danish company with a Scandinavian mentality which exports to most of the world. Employees come to work in Denmark, Vietnam, Germany and 12 other countries with the same mission: To develop, produce, market and sell the world's best workwear and safety footwear.
Ambitions are big at Mascot, and therefore high quality is crucial. The corporate culture is characterised by energetic commitment and solution-oriented flexibility that directly benefits customers. A key part of this strategy is, in fact, the testing and control of methods, products and suppliers.
This uncompromising attitude to quality is linked to the strategic decision to produce and deliver not the cheapest workwear, but the best.
See some of the range available in our online shop or contact us to order any item from the Mascot Workwear catalogue.