Dike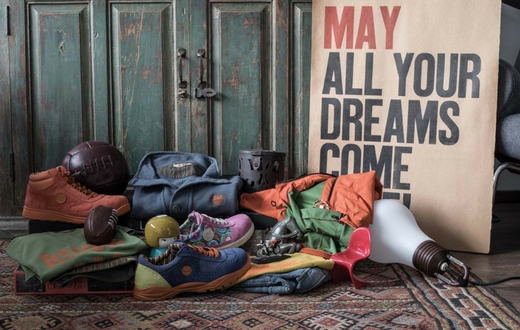 "Do it with passion or not at all"
Dike's vision is to transform the world of work shoes and workwear.  By starting with quality, comfortable and ergonomic products which are light and flexible, but also safe and hard-wearing they want to show that you can be special - even at work.
Dike make great products with un-mistakeable Italian style and colour.
Contact us for the full catalogue - or see some of our more common stock items in our online shop.
Check out the Dike website for more details.