Our 5-point Guarantee
Having listened to our customers and new clients, we offer this 5-point guarantee by way of addressing people's greatest frustrations when dealing with the fire service industry.
Skilled Professionals
All our engineers are fully qualified and 3rd party accredited to do the job. We also provide them with continuous training and education opportunities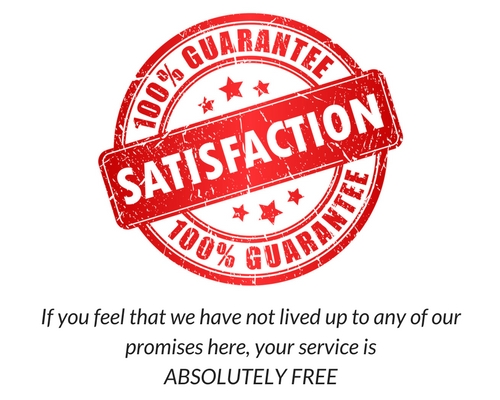 Permission
We never start any work at your premises without first making an appointment or asking for your permission.
On Time
If we have made an appointment with you, we always turn up when we say we will.
Neat and Clean
Our engineers even carry portable vacuum cleaner to clean up any dust when hanging your fire extinguishers.
Friendly and Courteous
We value our customers and the contribution they make to our business, therefore we believe in treating you courteously and with a smile every time.