Fire Safety Services
The outbreak of a fire at your business could be devastating - not only could you lose time and money, but in some cases you could lose the entire business, valuable jobs and, in worse cases, people's lives.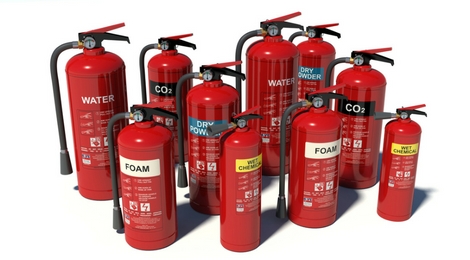 The Fire Services Act 1981 states:
"It shall be the duty of every person having control over premises…. to take all reasonable measure to guard against the outbreak of fire…. and to ensure as far as is reasonably practicable the safety of persons…. in the event of an outbreak of fire"
Munster Fire & Safety can help you make sure you are compliant with Health & Safety regulations and law.  We can make sure that you have the correct fire prevention in place, we can keep your equipment maintained and in working order and, we can train you and your team how to use the equipment and what to do in the event of a fire. 
What we offer:



To find out more, please use the Contact Us button above to send us your
details and a short message and one of us will be back to you shortly. 
Otherwise, give us a call at 029-71288.