About us
We're a family-run business, with a national mindset and mission.
The sole focus of our business is to protect people and property by helping our clients to be safe at work, and to be compliant
with health and safety regulations.
Did you know?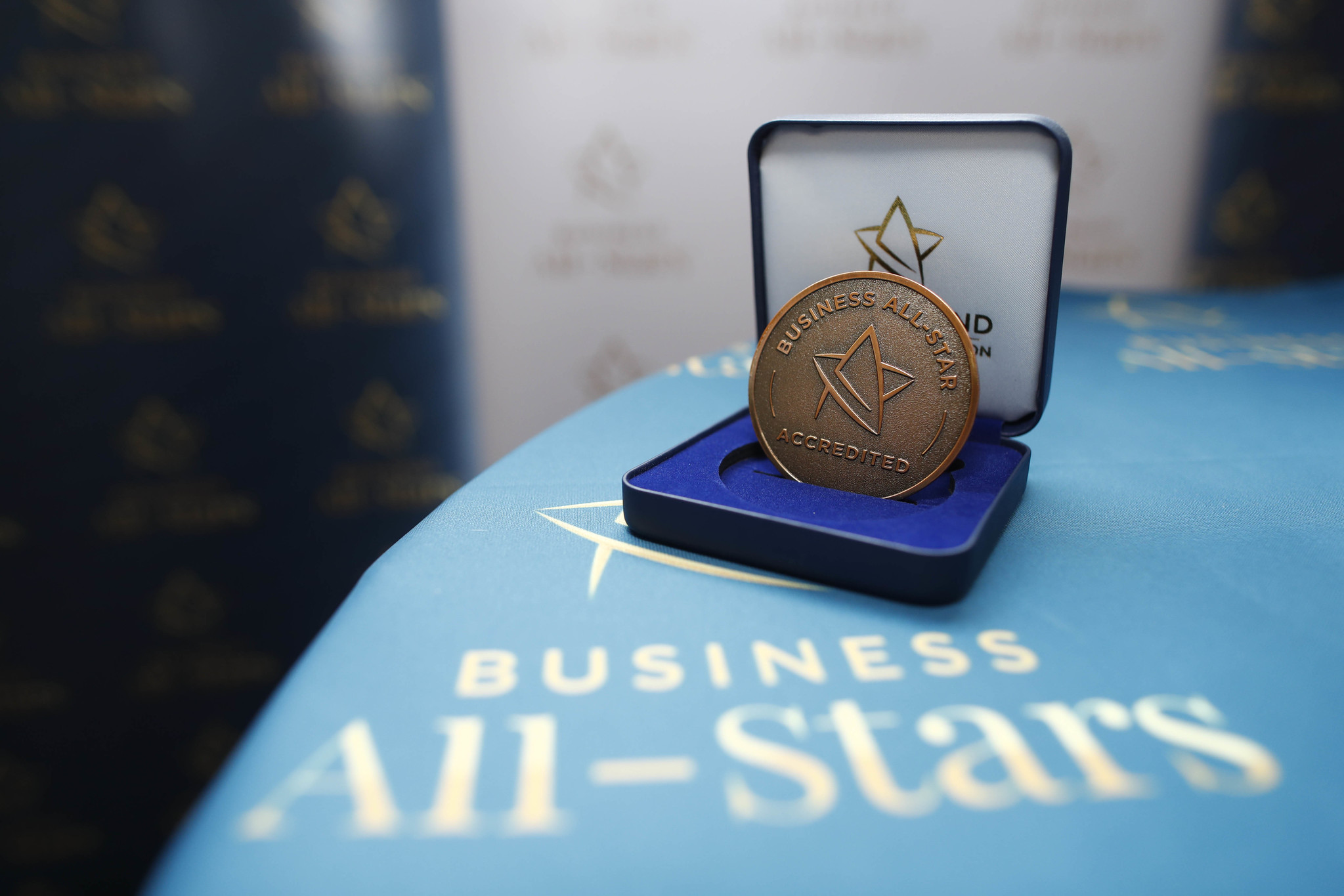 We have been serving clients in Munster and further afield for 17 years.
Over 3,500 happy customers have used our services or bought our products.
We are an All-Star Accredited Business.  Awarded by the national body The All Ireland Business Foundation, the accreditation is an independent third-party seal of approval that recognises and rewards the very best businesses in Ireland.
Our current customer base is primarily business-to-business, representing a wide range of sectors including schools and colleges, residential and nursing homes, retail and office, community groups and sports clubs, engineering, pharmaceutical, construction, food and transport. 
Not only do we take great pride in our personal and efficient service but, in order to keep supplying our customers with the best products and service, we strive to continually upskill and train our team.  Our service engineers are BAFE (British Approvals for Fire Equipment) and JOIFF certified to ensure all our fire service customers are fully protected.
Find out more about our products and services in this video: